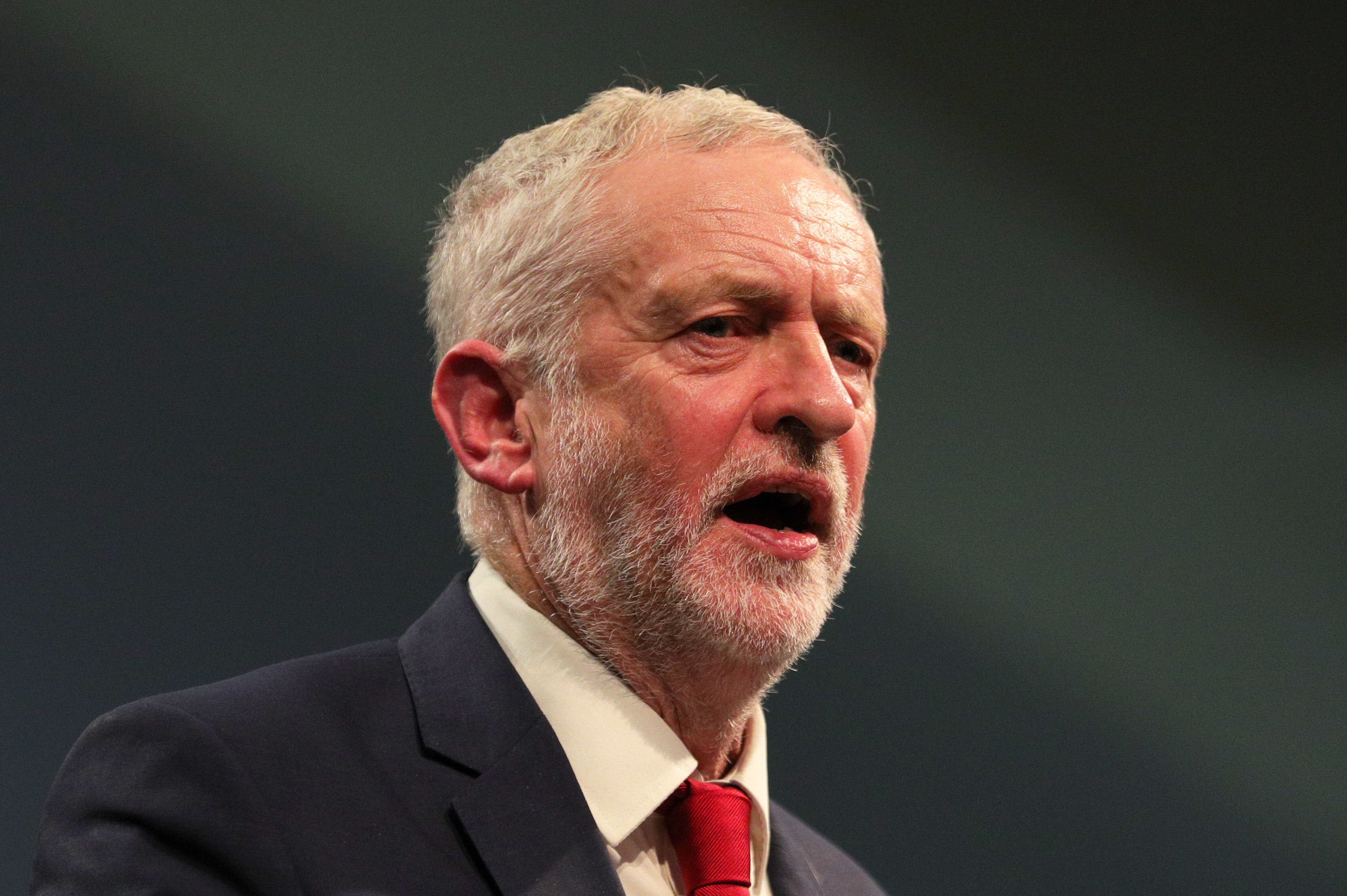 Labour's ruling National Executive Committee (NEC) has voted to ask Haringey Council to halt its controversial public-private housing plan, a party source has told HuffPost.
The unprecedented move follows a bitter battle in the London borough as local activists deselected Labour councillors who backed the so-called Haringey Development Vehicle (HDV).
The project, which is opposed by trade unions and many local party members, intended to transfer large tracts of public land to a 50-50 partnership between the Labour-run council and firm Lendlease.
Centrist councillors have blamed grassroots movement Momentum for moves against them, although others suggest that the row over the housing plan is not an issue of left or right.
The first full meeting of the newly expanded NEC voted for a motion tabled by Unite member Jim Kennedy to urge the council to stop its plans.
The NEC was asked to step in in accordance with Chapter 13, Clause XI (5) of the party rule book, which aims to "ensure effective political management and leadership".
The motion was so controversial that the party's compliance unit at the meeting were frantically looking through the rules to check if the NEC could act.
The NEC is understood to have been influenced by a letter from 22 local Labour councillors who urged that the party's ruling body should intervene amid fears that the policy would be difficult to stop legally.
"Following the Carillion crisis, and with the political argument for the HDV lost, this is inexplicable and reckless behaviour," the letter - obtained by HuffPost - states.
The letter points out that of the 28 sitting councillors who support the HDV, only six have been selected to stand in this May's local elections.
Of all the council candidates selected, just 12 support it and 45 oppose it.
Jeremy Corbyn warned Labour councils in his 2017 conference speech against backing the wrong kind of 'regeneration' schemes.
more follows